We at Hanes & Bartels represent the client's interests in an extensive array of real estate and land use matters.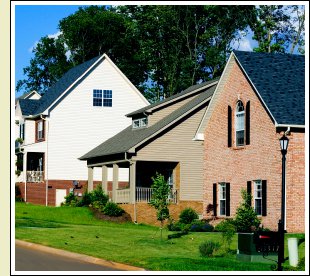 In real estate transactions, the firm can assist individuals and businesses with contracts involving the leasing or purchase and sale of real estate, whether it is a new home, commercial property, vacant land, or a shopping center. We offer an "Easy Seller Financing Option" for a flat fee, saving clients time and money. This option benefits both sellers and buyers, and we can show you options besides working with traditional lenders and banks. Clients who have taken been able to take advantage of this service discover it to be the most comfortable and beneficial situation for everyone involved.
Disputes between property owners and Homeowner's Associations (HOAs) are matters very familiar to Hanes & Bartels.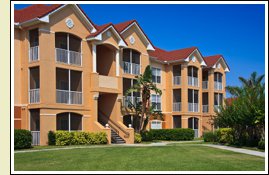 The firm's attorneys appear frequently in trial and appellate courts in matters involving contract disputes, easements, quiet title actions, eminent domain, adverse possession, boundary and fencing disputes, construction defects, lease disputes, partitions, and other real estate related matters.
For more information or to schedule an appointment, please call us at 719-260-7900.