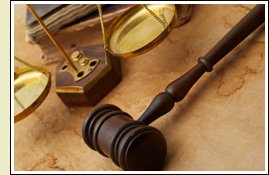 Having a judge or jury decide the outcome of your dispute or provide damages for your wrongfully incurred injury is sometimes a last resort. Whether a first choice or a last resort, Hanes & Bartels will bring a hard-hitting approach to representing you or your business in court to achieve the best possible result. While the settlement of claims and disputes is often more appealing than going to trial, opposing attorneys and insurance companies know, by reputation and experience, that Hanes & Bartels is always prepared and willing to aggressively try the case if a fair settlement cannot be reached.
We do not have expensive advertising budgets that too often drive quick unjust settlements made to fund the continuing costs of advertising.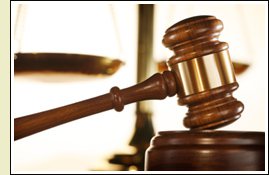 The attorneys at Hanes & Bartels are experienced, knowledgeable and aggressive who are on your side from start to finish.
Attorneys at Hanes & Bartels have litigated civil cases across the state of Colorado and Nebraska and in federal district courts in Colorado, California, Wisconsin, Pennsylvania, and Texas. The areas in which Hanes & Bartels have litigation experience and can be especially effective include:
• business and commercial transactions• patent, copyright and trademark infringement• real estate• personal injury and wrongful death• aviation, including drones• homeowner associations• Fair Labor Standards Act• construction defects and mechanic's liens• estate and probate disputes.
If you have a potential claim or have been sued, call Hanes & Bartel to discuss the facts of your case and to arrange for aggressive, effective and efficient representation in timely achieving the best result possible.
For more information or to schedule an appointment, call 719-266-2797.