HOAS AND COVENANT DISPUTES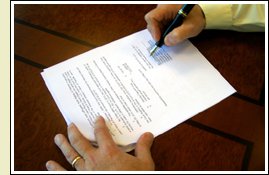 The attorneys at Hanes & Bartels work closely with HOAs (homeowners and associations) to achieve many different goals. We understand the tensions that can arise when dealing with neighbors and property rights. Our firm has represented associations in legal proceedings against non-compliant members who fell behind on dues or fines.
We have litigated issues of CCIOA interpretation and yearly assessment amounts. We have also assisted members of associations who wish to overturn their incumbent board of directors and re-elect a board that more fairly and accurately represent their interests.
For more information on how our firm can assist you, call us at (719) 260-7900.