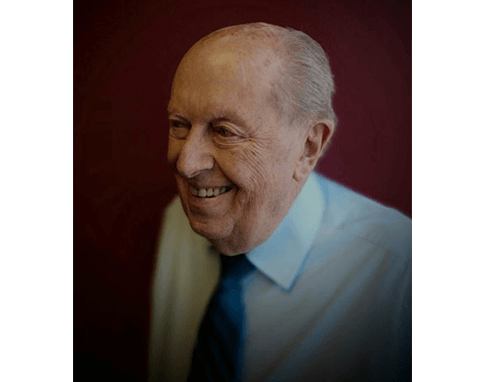 Registered to practice before the United StatesPatent and Trademark Office.
Official Trademark and PatentIf an official patent from the Director of U.S. Patent and Trademark Office is what you seek, your first call should be to Attorney Richard W. Hanes at 719.260.7900.
Education:
Colorado College and Purdue University (B.S.E.E.)George Washington University (L.L.B.)Formal mediation training.
Member:
El Paso County, Colorado and American Bar Associations.Aircraft Owners and Pilots AssociationCertification: Civil Trial Specialist by the National Board of Trial Advocacy.
Mr. Hanes attended Colorado College in Colorado Springs and received a B.S.E.E degree from Purdue University. After service in the United States Air Force as an airborne electronics officer, Richard worked as an engineer for Melpar, Inc. in Falls Church, Virginia in the design and production of electronic flight simulators for the Air Force and Navy. Following that employment, Richard worked for three years as a patent examiner for the United States Patent and Trademark Office in Washington, D.C. in the horology and color television arts.
Following graduation from George Washington University law school, Richard returned to Colorado Springs where he served as a deputy district attorney. Since that time, Mr. Hanes has practiced law in small, medium and large law firms with an emphasis on litigation in state and federal courts and intellectual property law. The latter includes the preparation and prosecution of U.S. patent applications in a variety of arts, trademark and copyright registrations and litigation of infringement issues in Federal District Courts.
Richard is a Colorado Springs native, where he resides with his wife Kay. He spends his free time flying, skiing, studying the history and geology of Colorado and enjoying his grandchildren.
Admitted to:
Colorado Bar
U.S. District Court, District of Colorado
U.S. District Court for the Eastern District of Texas
U.S. District Court, Eastern District of Wisconsin
U.S. District Court, Western District of Pennsylvania
U.S. Court of Appeals, Tenth Circuit
U.S. Court of Appeals Second Circuit
U.S. Court of Appeals for the Federal Circuit
U.S. Supreme Court