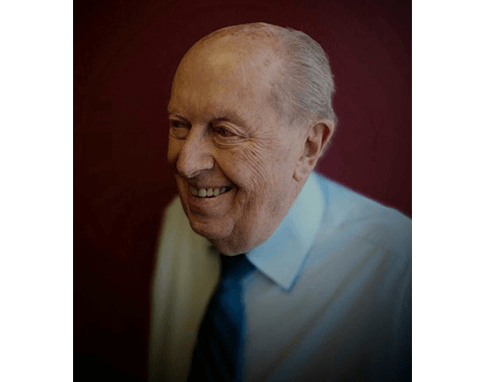 Richard W. Hanes
INTELLECTUAL PROPERTY LAW ATTORNEY
Richard W. Hanes has been practicing law for over 50 years, focusing on intellectual property law and litigation in both state and federal courts. He received his law degree from George Washington University Law School and has personally prepared and prosecuted U.S. patent applications in a variety of areas. He's also handled trademark and copyright registrations, and litigated infringement issues in federal district courts.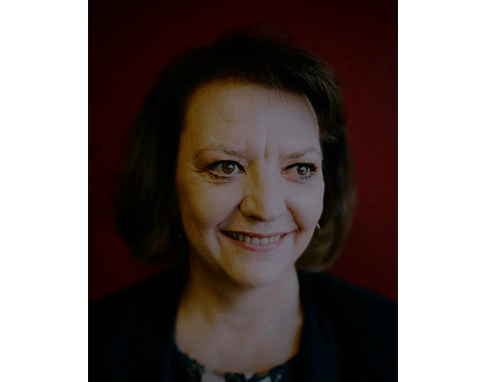 Brenda L. Bartels
BUSINESS & REAL ESTATE LAW ATTORNEY
Brenda L. Bartels received her law degree from the University of Nebraska College of Law in 1987 before relocating to Colorado Springs where she focused on construction and real estate litigation, and defending title, boundary, and adverse possession claims. Brenda eventually moved back to Nebraska to work numerous appellate cases for the state court of appeals and the Supreme Court, before eventually returning to Colorado Springs in 2008 to focus on real estate and business estate law.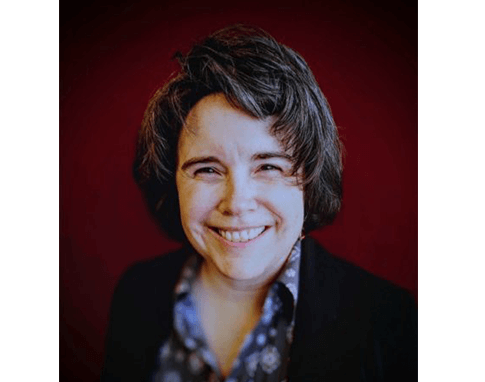 Amber Blasingame
IMMIGRATION LAW ATTORNEY
Amber Blasingame has been practicing immigration law since she graduated from the Sturm College of Law at the University of Denver in 2010. Before receiving her law degree, Amber managed the immigration team in the U.S. and Canada for the Joseph Law Firm, working as a case manager. Since receiving her law degree, Amber has successfully represented clients before the U.S. Department of Labor and the Citizen Immigration Service.